---
Contact
To contact the Data Analysis Group email, phone or say hello to any of the people below.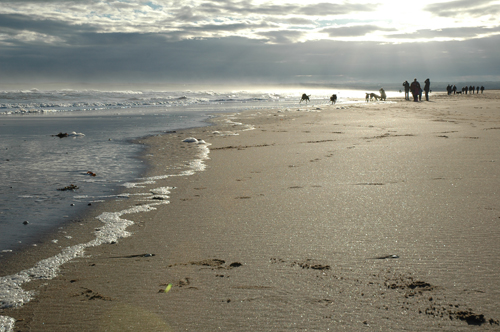 View of the Beach at Kinshaldy near Dundee on New Year's Day 2006
Primary Contacts
Telephone: 01382 381941


gjbarton@dundee.ac.uk
Telephone: +44 (0)1382 385860


Secretary: CB-Admin@dundee.ac.uk


School of Life Sciences
University of Dundee
Dow Street
Dundee DD1 5EH
UK


For location see the Barton Group Contact page.
---
---
This site was built using the Bootstrap framework.
---