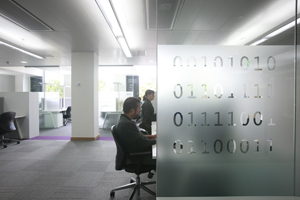 We are in the Research Division of Computational Biology based in the Discovery Centre which opened on 1st October 2014 in the School of Life Sciences at the University of Dundee.
The School of Life Sciences has 85 research groups, with 800 scientists and support staff from 60 countries and was rated the top UK University Biological Sciences department for research in the UK Government Research Excellence Framework 2014.
Here you can learn about what we do, discover who is in the group and what they are doing, find links to our publications on the navigation bar, browse our software and databases and take a look at some of our group videos.
For the latest news from the group, please see our twitter feed.